My Character Strengths
I took the VIA Survey of Character (VIA-IS) test and here are my top 7 character strengths: Your Top Character Strength Love of learning You love learning new things, whether in a class or on your own. You have always loved school, reading, and museums-anywhere and everywhere there is an opportunity to learn. Your Second Character Strength Curiosity and interest in the world You are curious about...
Capitalism 3.0
Otto Scharmer, professor at MIT and author of Theory U: Leading from the Future as it Emerges, has written an interesting and provocative article titled "Seven Acupuncture Points for Shifting Capitalism to Create a Regenerative Ecosystem Economy".  I'll post some of my reflections on it when I'm finished reading it. In the meantime, here is an excerpt: In the financial...
For the New Year
Let's leave Behind The things that do not matter, And turn Our lives To a more important chapter. Let's take the time, Let's try to find What real life has to offer. And maybe then We'll find again What we had long forgotten. Like a friend, True 'til the end, It will help us onward. The sun is high, The road is wide, And it starts where we are standing. No one knows...
Book Blurb #1
Glow: How You Can Radiate Energy, Innovation, and Success by Lynda Gratton Berrett-Koehler Publishers © 2009 … people who Glow had mastered three distinct areas of their life: They Glow because they have built deeply trusting and cooperative relationships with others. They Glow because they have extended their networks beyond the obvious to encompass the unusual. They Glow because they...
1 tag
What Culture Do You Prefer?
Came across an interesting article about 4 different models of coroporate culture. I think Semco's model appeals to me the most although Best Buy's model also looks interesting ("unlimited paid vacation" !!). One reader asserts in the comments section: I honestly think these radically alternative models of organizations work only for a short period, under very...
2 tags
On Passion
Of late, I've been thinking of my rather checkered career. Mike Rowe, was once a member of the Baltimore City Opera for five years, the experience of which he mentions in the May issue of Outside magazine: "I'm one of two straight, unmarried guys in a troupe with 35 women. I'm 23, dressed as a pirate, all the girls are dressed like French prostitutes, and there's Wagner and Verdi, and...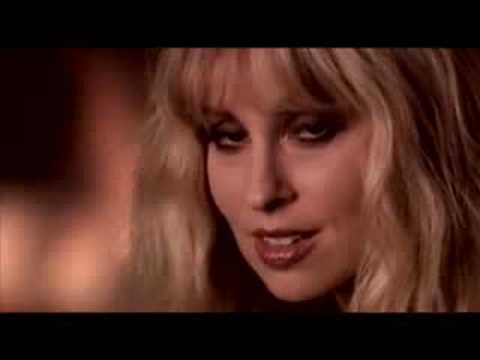 Slow Down
The other day I was enjoying some strawberries with my youngest daughter (she's only 4).  Suddenly she looked intently in my eyes and said, "Daddy, you seem to be in a hurry." Wow. She was right of course.  I was ithcing to get back on my computer, instead of enjoying the precious present moment with my daughter. Why am I always in a hurry?  What's the big rush?!
1 tag
"Established truths are comforting, but it is the mysteries that make the soul..."
– Brian Greene, Questions, Not Answers, Make Science the Ultimate Adventure Wired 17.05 (April 2009)
Thought of the Day
"The essential challenge is to transform the isolation and self-interest within our communities into connectedness and caring for the whole. The key is to identify how this transformation occurs. We begin by shifting our attention from the problems of community to the possibility of community. We also need to acknowledge that our wisdom about individual transformation is not enough when it...
Listen
can't you read?
One thing i've noticed these days is that people either can't read or they only skim.  As a result, I have to re-send my email and explicitly ask the recipient to answer a specific point (which I BOLD to get their attention) grrrrrrrr …
lazy day
Was up late last night as a friend and his daughter dropped by for a visit. We played Cranium, which was pretty fun. Got woken up early by a crying daughter. It's a beautiful sunny day outside and here I am in front of my computer! How sad is that?